Your cart is currently empty
Lipolife




In January 2012, Lipolife® launched a Liposomal Vitamin C to the UK market; a 250ml bottle providing 1g of Vitamin C per 5ml serving.

Two further products quickly followed, Liposomal Glutathione and Liposomal Curcumin.
Lipolife® began working closely with leading practitioners, doctors and clinics in the UK to provide liposomal products to those who would benefit most. New formulations were researched and brought to market and the name Lipolife® soon became synonymous with superior quality and efficacy.
Lipolife® continues to innovate new formulations, collaborating with doctors and leading academics in the field of nanotechnology to remain at the forefront of the food supplement industry.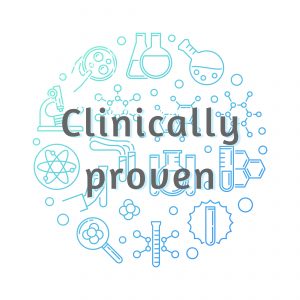 Lipolife® represent the very best in Liposomal Encapsulation Technology.